At TFL Tennis Academy we provide professional coaching to make tennis more enjoyable as a sport for life. All our coaches are motivated and passionate about tennis and have experience working with children and adults of all levels of play.
We strive to grow tennis as a whole. Our main objective is to develop an academy from grass roots to competitive junior and senior stages. We aim to encourage adults and children to play and enjoy the game of tennis for many years.
Coaching Philosophy:
"We inspire and offer a positive, high quality approach. We teach our players to have integrity, play with heart and be the very best they can be. We aim to give all our players the opportunity to reach their individual potential. Tennis is not just a sport but a lifestyle"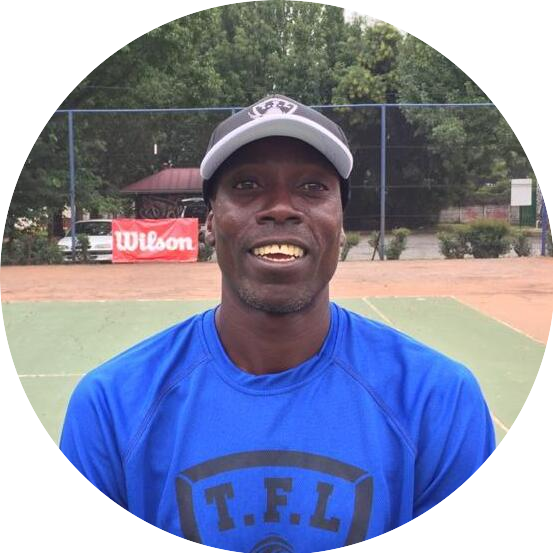 Lovemore
Parkhurst Head Coach
My Philosophy
Matches are won on the practice court,in the gym and in the mind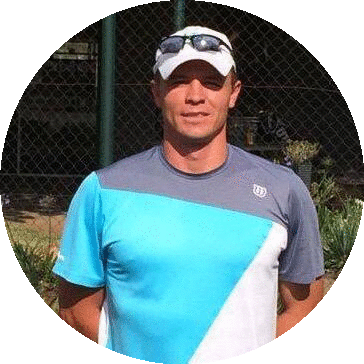 Byron
Rivonia Head Coach
My Philosophy
Dream BIG! If your dreams don't scare u, then you not dreaming big enough!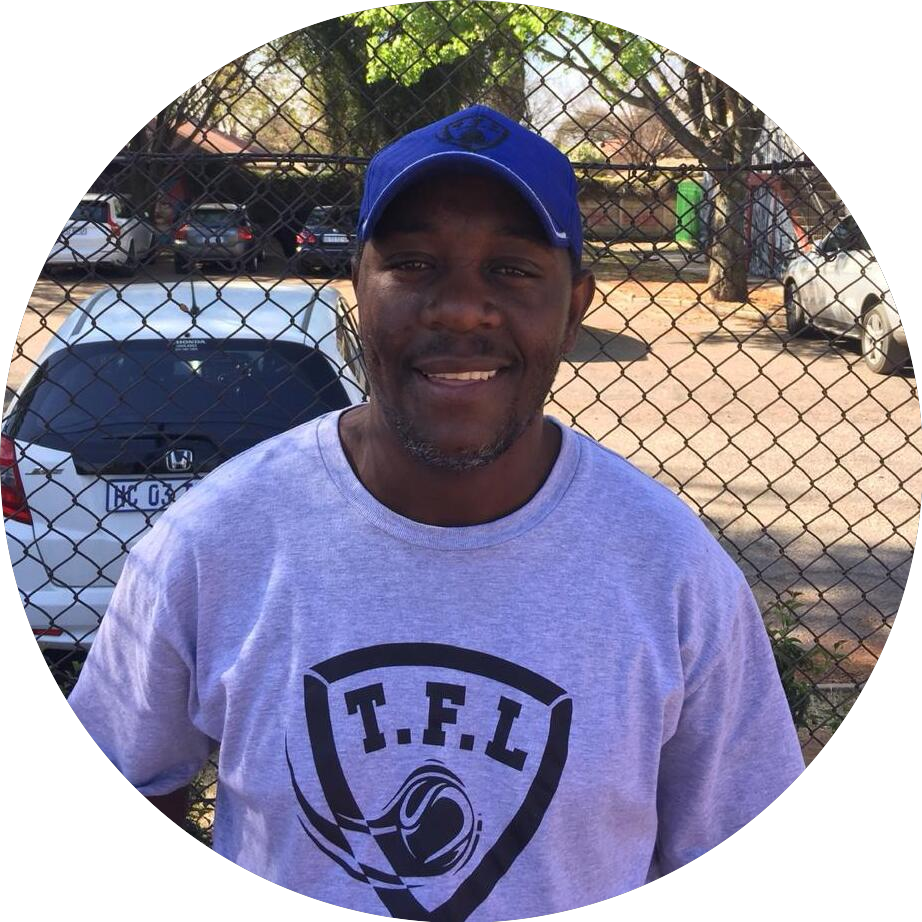 Benji
Parkhurst Senior Coach
My Philosophy
A bicycle does not maintain momentum by standing still!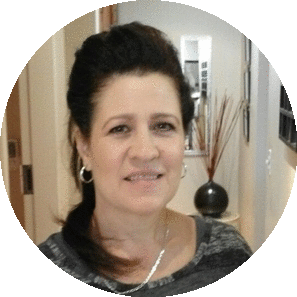 Ina
Accounts
My Philosophy
Success or failure is your choice, you only fail when you choose to quit, failure is part of success!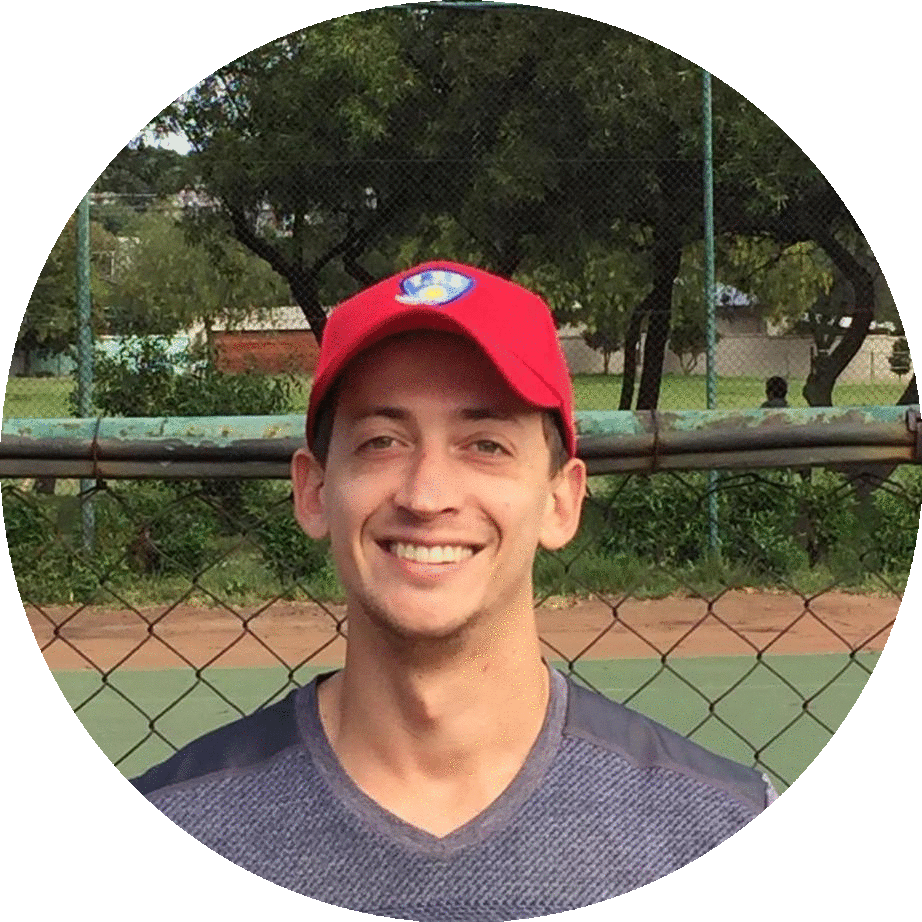 Byron
Midrand Head Coach
My Philosophy
I believe in developing players in a holistic way with the latest training methods. My number one priority is fun!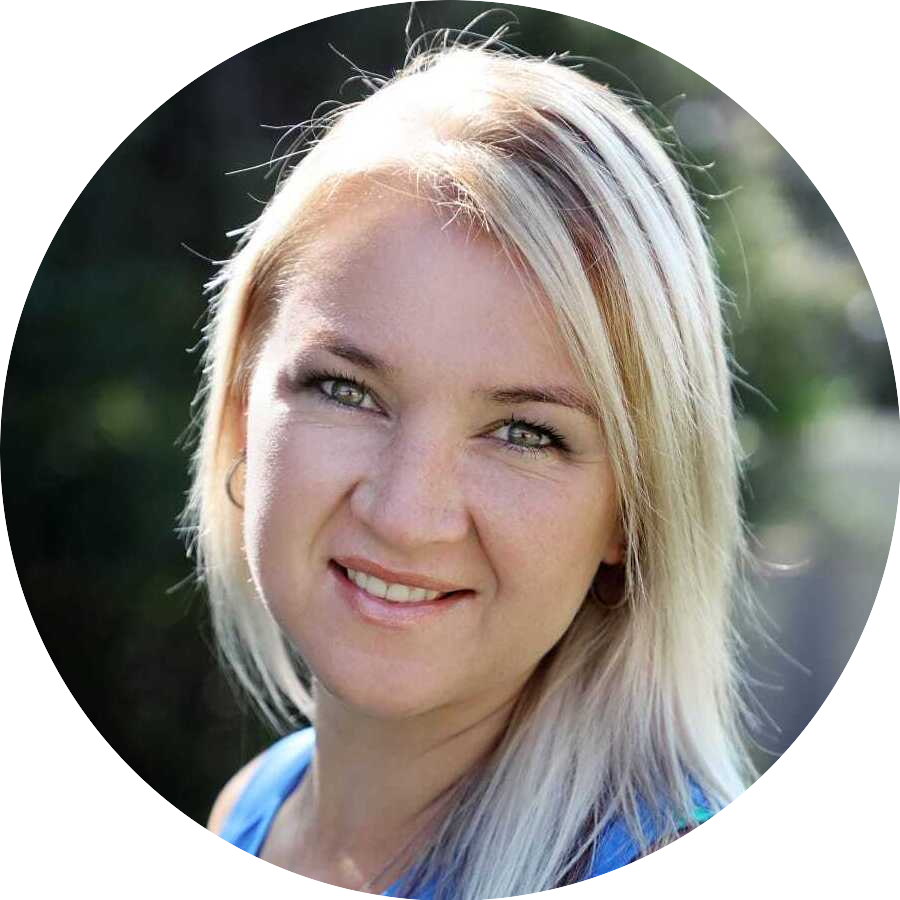 Alette Riep
Marketing
My Philosophy
"Do all the good you can, By all the means you can, In all the ways you can, In all the places you can,
At all the times you can, To all the people you can, As long as ever you can."
― John Wesley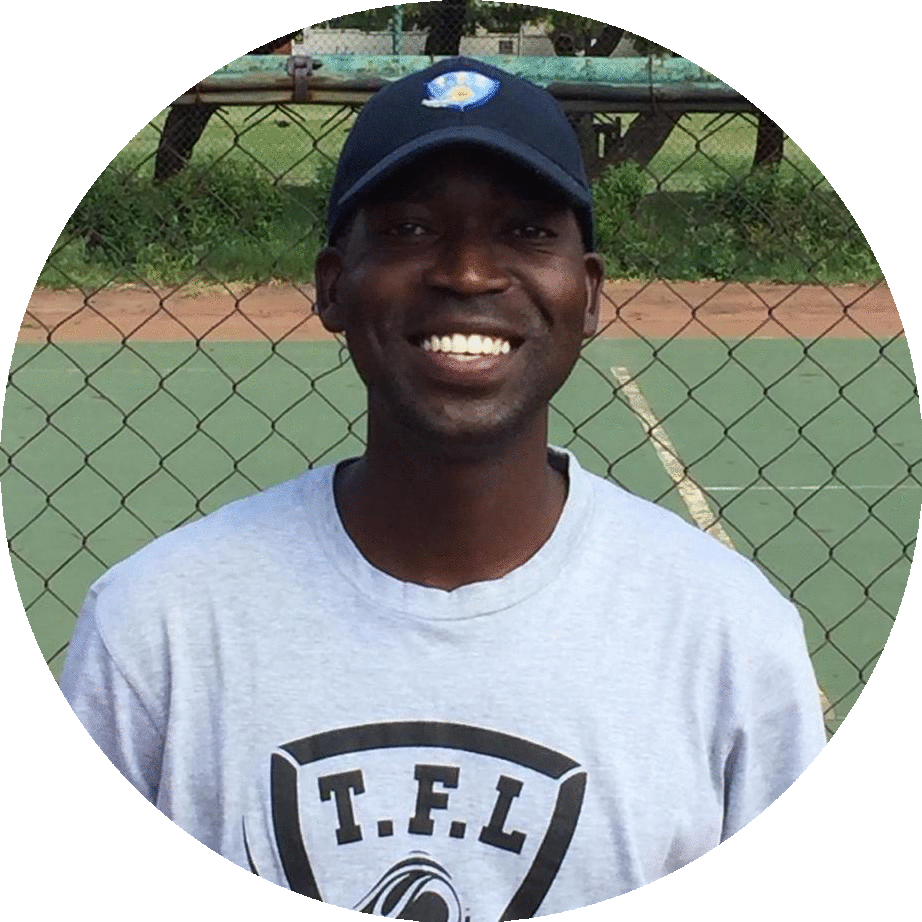 Brian
Fourways Head Coach
My Philosophy
Tennis is my passion! Passion speaks for individuals to excel at something they love doing! If you want your tennis to speak for you, take a different approach. The choice is easy!