TENNIS IS EASY FUN AND HEALTHY
SERVE RALLY SCORE FROM YOUR FIRST LESSON
TFL Tennis Academy head office is situated in Parkhurst and operates at Parkhurst Tennis Club. Our branches are at Fourways, Rivonia and Midrand. We coach all levels and ages, from mini tennis to advanced players providing both Professional Coaching and Social Interaction.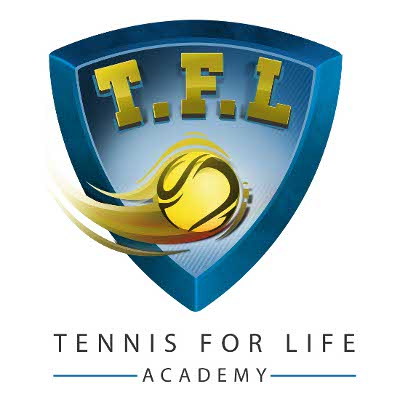 Semi-Individual Lessons (2 players)
Suscribe to the below channels for our FREE Courtside Training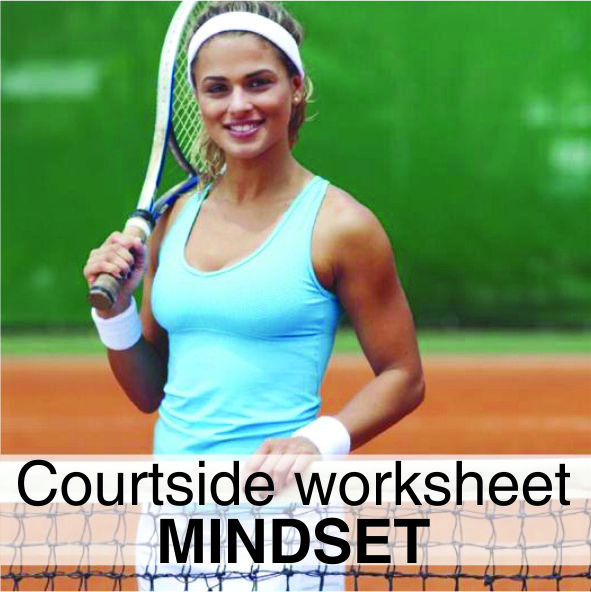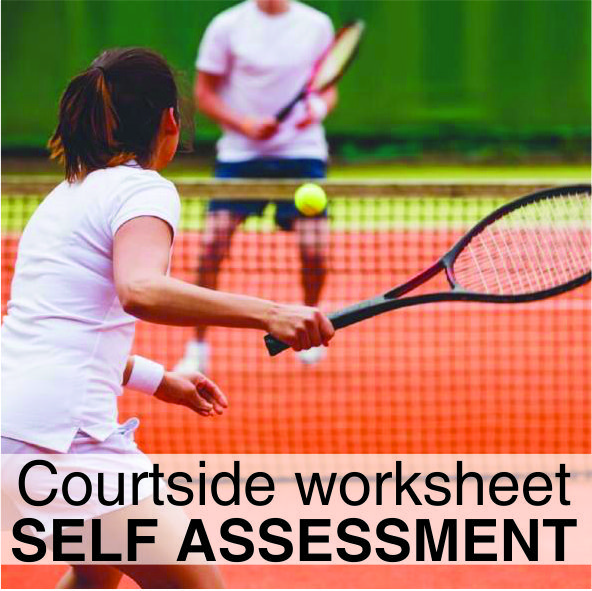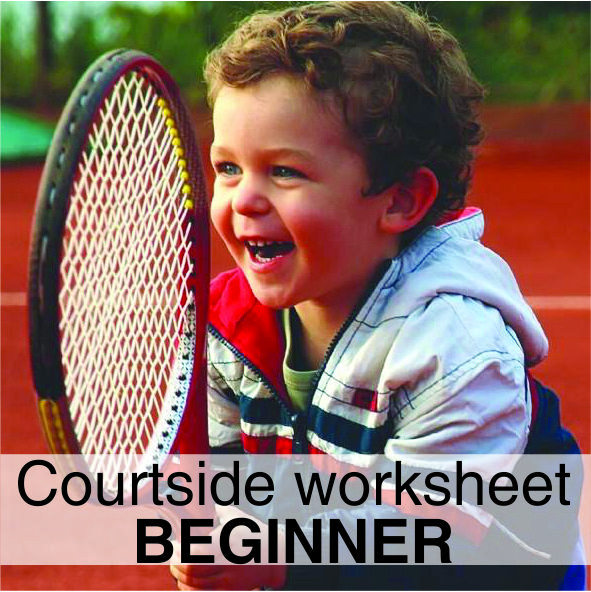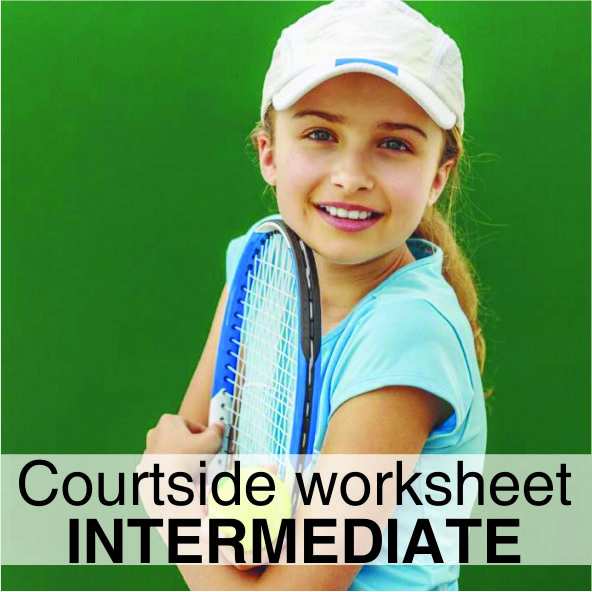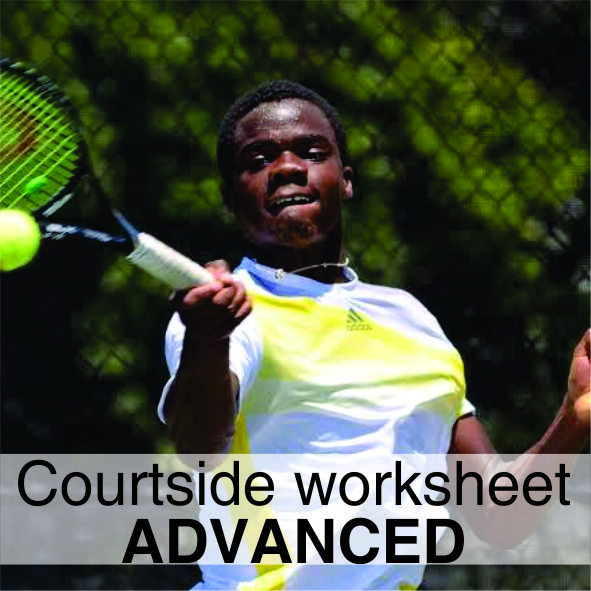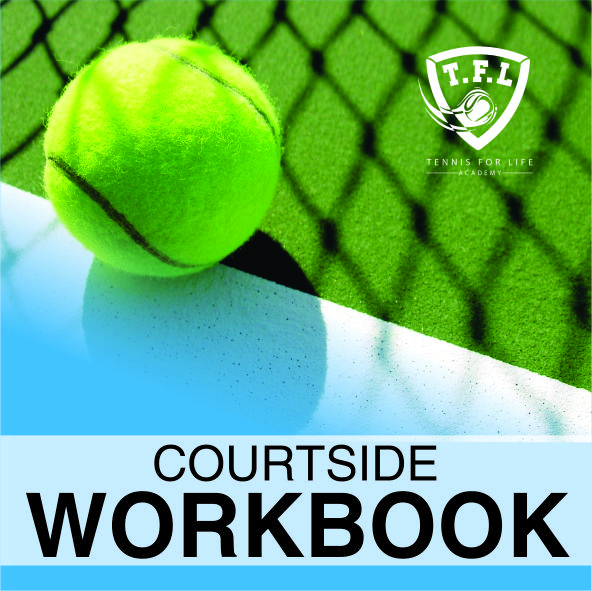 TFL Tennis Academy
3 hours ago
Tennis TV
24 years on from one of the best ATP Finals deciders ever ✨ Time to enjoy the best from a Boris Becker and Pete Sampras thriller!
Do you want to be more fit, healthy, confident and energetic?!
Consistency versus Risk taking